Yuki's 60+ Bukkake Facial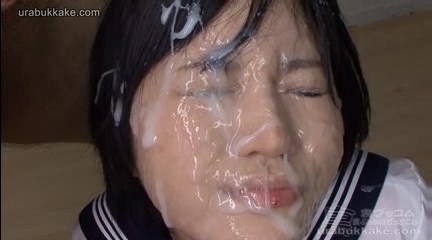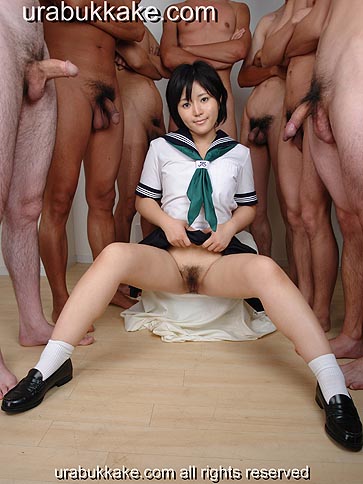 Here is Yuki's 50+ group facial bukkake! Lots of guys rub her face with their dicks and make her suck them off one after the other. Then over 60 thick loads are splashed onto her face at once! She is like a christmas cake with jizz icing!















EXPIRED
Plus Member Available


Yuki's tits bukkake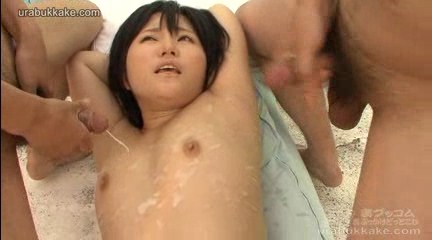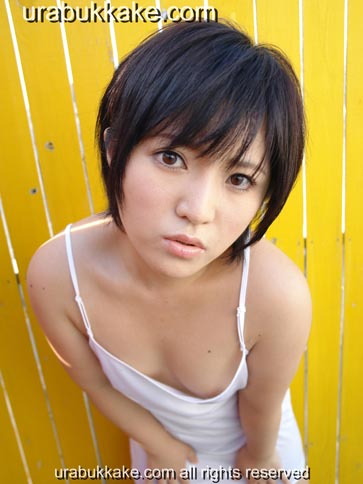 Cutey Yuki makes her first appearance! More than 10 guys masturbated their cocks over Yuki's tits, rubbing her erect nipples. Everyone cums and her whole body gets covered in a sticky cum and she rubs the hot spunk all over her creamy white Japanese skin!
















EXPIRED
Plus Member Available


Ai's first uncensored cumswallow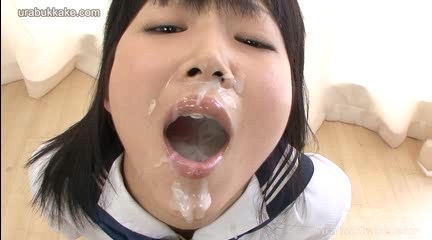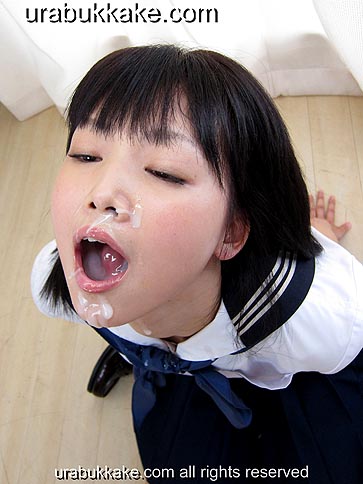 Ai gives blow jobs to all of the guys around her. She accumulates a pool of cum in her mouth, and finally swallows every last drop. This is her first time gulping down cum on camera!

















EXPIRED
Plus Member Available


Cutey Misaki gets cock rubbed and 40 cumshot facial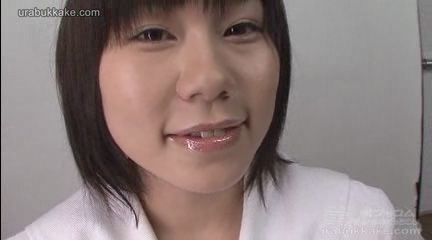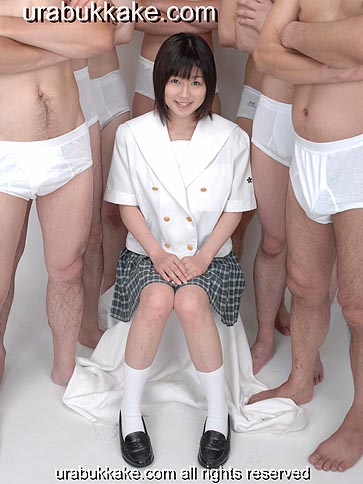 Misaki is another cute facefuck lover. This pervert loves being smothered by dicks. She comes endlessly from rough facefucking and a thick bukkake covering from 40 hard cocks.

















EXPIRED
Plus Member Available


Cutey Misaki Enjoys Sperm Body Rinse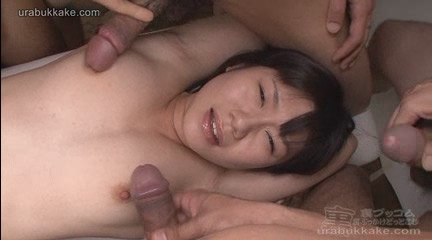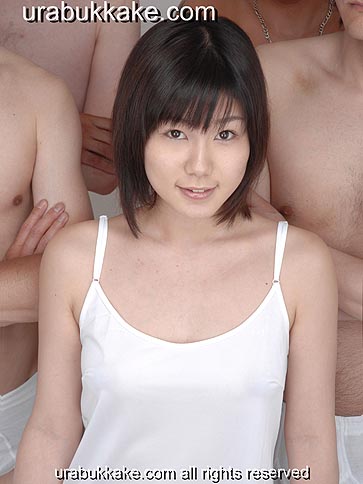 Misaki is one of those girl you would never guess loves to be drenched in hot cum. She writhes in jizz and rubs in the protein mix for her very own sperm spa!

















EXPIRED
Plus Member Available


Facefuck lover Saya's endless bukkake carnival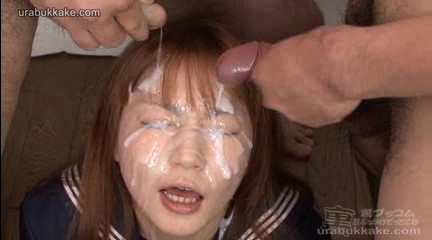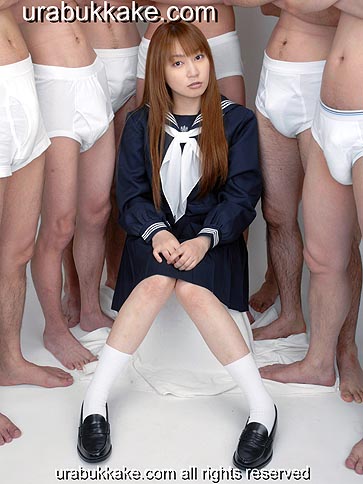 Hello bukkake lovers, today we give you this bukkake from hell by Cutey Saya. She loves to get facefucked and she throat fucks all of the cocks herself. Actually Saya cums by having dicks in her throat, real pervert. Then she gets thick sperm bukkake on her face. But this is not the end. 40 dicks scrub her sperm covered face and endlessly fuck her throat one after the other. This extreme bukkake carnival continues all night!

















EXPIRED
Plus Member Available


Outdoor bukkake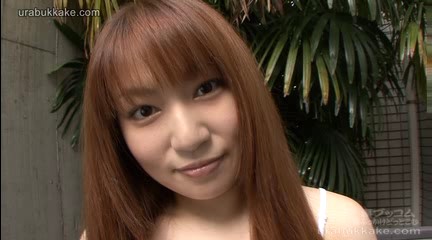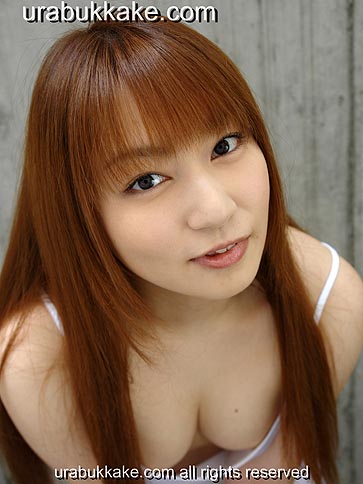 It was a nice sunny day out today, and we found Saya walking along happily. Naturally, we just wanted to grab her and fuck her. So we lay her down and fucked her nipples and covered her tits with bukkake cum!

















EXPIRED
Plus Member Available


Yuka gets 40 cumshots face showere.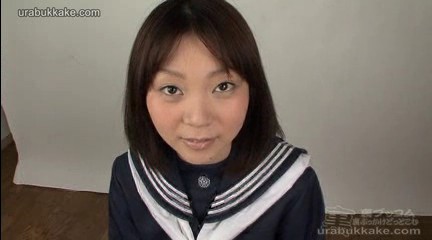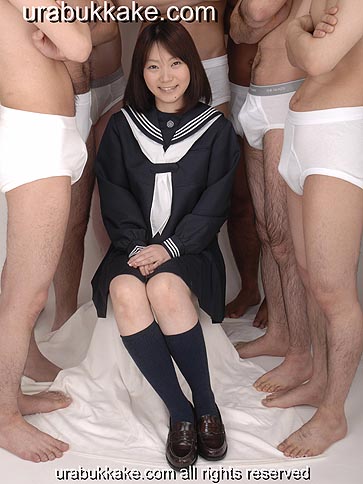 Our cum victim today is this cute Yuka. We wash her face and lips with dicks dripping with precum. Her face and her body get rubbed down completely. Then, everybody cums on her cute face and makes a mess of her clothes. Yuka loves it and rubs the sperm into her own face, but she gets more dick in the face until she cums.

















EXPIRED
Plus Member Available


Porn Idol Matsuri in urabukkake hell and eyecum.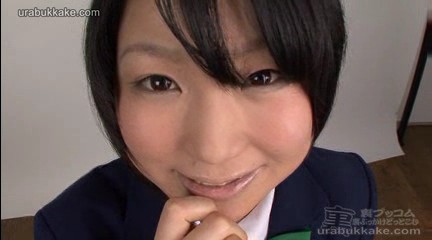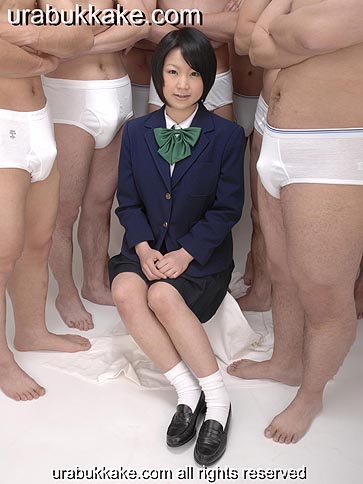 Matsuri is a really famous girl in Japan but she actually loves to take cum showers! Today it was a real festival. 40 guys masturbate and feel matsuri's body and face. Finally they bukkake her face with thick sperm. But Matsuri loves dick so much that she accepts several dicks down her throat herself! She masturbates and comes hard as she gets covered with tons of cum.

















EXPIRED
Plus Member Available


The cute perverted Asami gets 40 hard dicks rub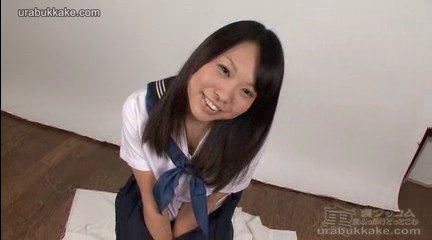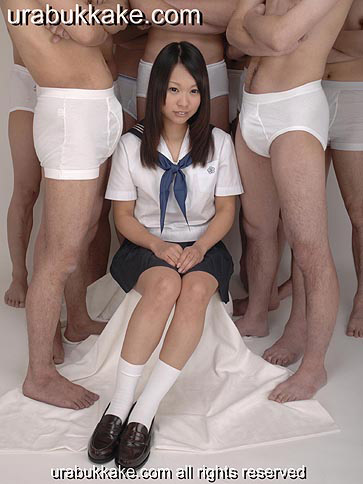 Today we partied with the cute perverted Asami in her home. 40 hard dicks rub and fuck her face. Her young completely shaved cunt gets rubbed and smacked by dicks too. Her whole body, cute face, hot mouth and tongue are spread with precum until everyone can't hold back anymore. 40 thick loads are splattered onto her face in uncensored action. She loves to get the cum caked on her faced washed by hard dicks and cummed on again!

















EXPIRED
Plus Member Available


Mai loves cock massage every now and then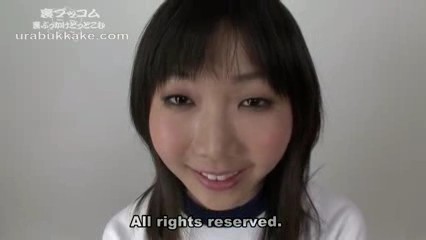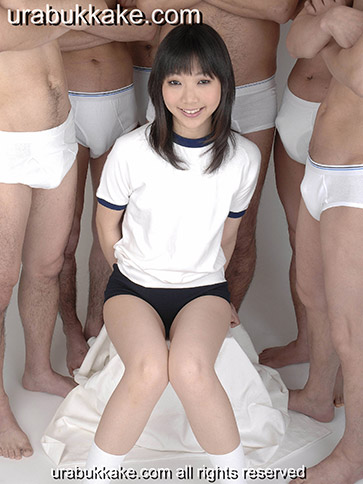 Mai loves some cock every now and then. What bukkake babe doesn't? And apparently this semen session is way overdue! It starts off reasonably civilised with a manageable number of patient penises, but before long its a phallic frenzy! Masturbating while painted in splats and dollops of semen? All in a days work!

















EXPIRED
Plus Member Available


Nene's uncontrollable desire for bukkake hell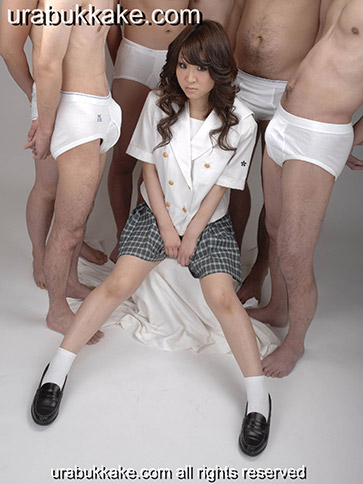 Nene's uncontrollable desire for cum gets this schoolgirl into trouble! She loves to be cock spanked and covered in jizz, and 30 classmates have kindly volunteered to make her dream come true. Her face is smashed and smacked and her ample tits get rammed and prodded by everyone's hard dicks. After half an hour of sausage assaults she gets hosed with sperm! The lesson ends when Nene is glistening with cum and her eyes are glued shut!

















EXPIRED
Plus Member Available


Cutey Mio gets 30 dicks and cum on her face.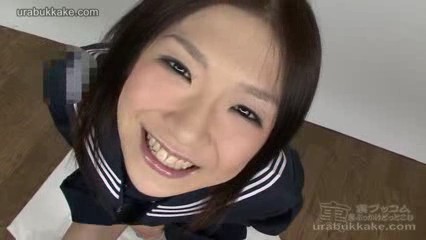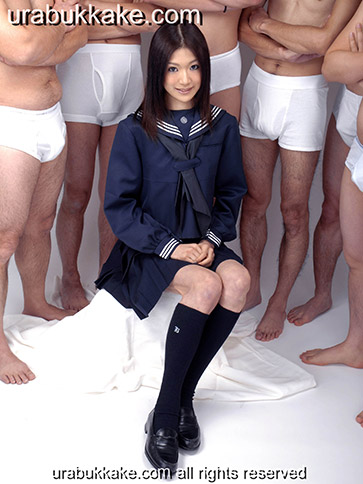 Mio faces a room full of 30 throbbing dicks poking, rubbing, and slapping her all over. Every cock explodes all over her face leaving her in a jizz puddle dripping with white sticky cum!
















EXPIRED
Plus Member Available