The cute perverted Asami gets 40 hard dicks rub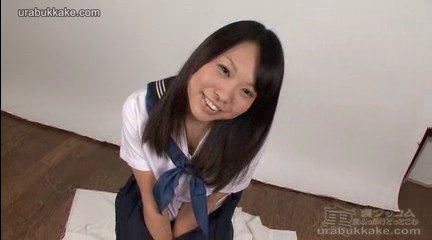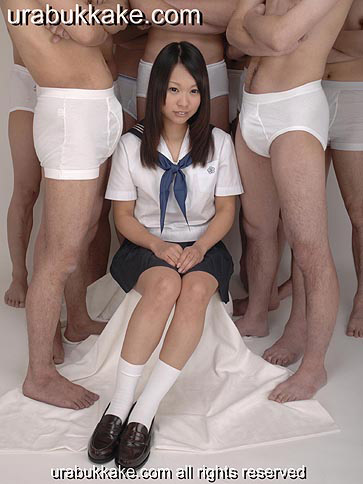 Today we partied with the cute perverted Asami in her home. 40 hard dicks rub and fuck her face. Her young completely shaved cunt gets rubbed and smacked by dicks too. Her whole body, cute face, hot mouth and tongue are spread with precum until everyone can't hold back anymore. 40 thick loads are splattered onto her face in uncensored action. She loves to get the cum caked on her faced washed by hard dicks and cummed on again!

















EXPIRED
Plus Member Available


Mai loves cock massage every now and then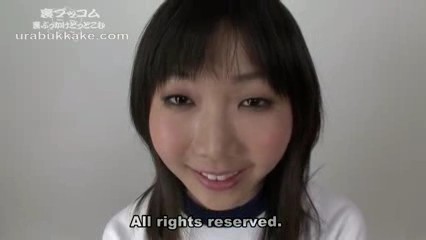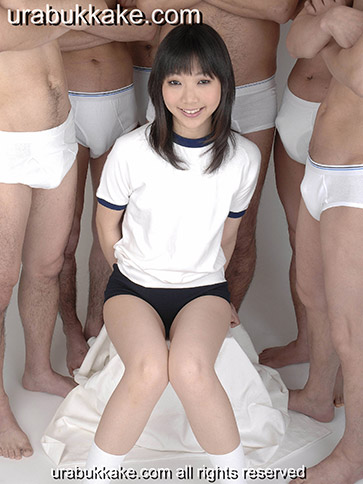 Mai loves some cock every now and then. What bukkake babe doesn't? And apparently this semen session is way overdue! It starts off reasonably civilised with a manageable number of patient penises, but before long its a phallic frenzy! Masturbating while painted in splats and dollops of semen? All in a days work!

















EXPIRED
Plus Member Available


Nene's uncontrollable desire for bukkake hell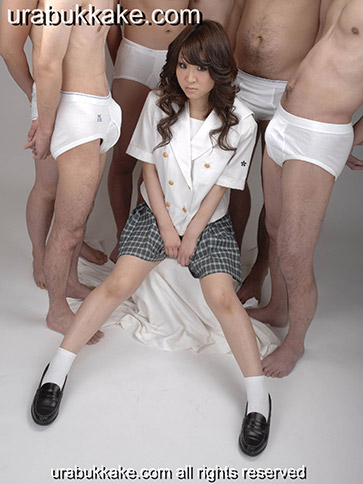 Nene's uncontrollable desire for cum gets this schoolgirl into trouble! She loves to be cock spanked and covered in jizz, and 30 classmates have kindly volunteered to make her dream come true. Her face is smashed and smacked and her ample tits get rammed and prodded by everyone's hard dicks. After half an hour of sausage assaults she gets hosed with sperm! The lesson ends when Nene is glistening with cum and her eyes are glued shut!

















EXPIRED
Plus Member Available


Cutey Mio gets 30 dicks and cum on her face.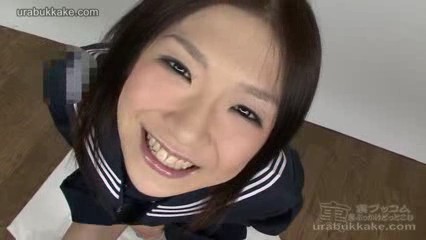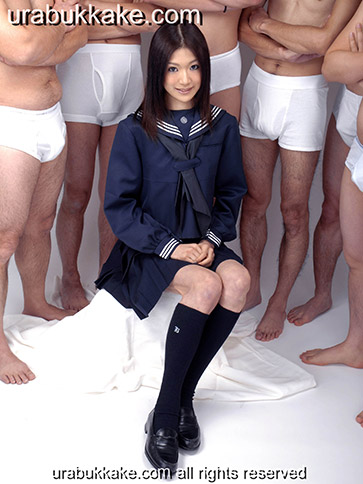 Mio faces a room full of 30 throbbing dicks poking, rubbing, and slapping her all over. Every cock explodes all over her face leaving her in a jizz puddle dripping with white sticky cum!
















EXPIRED
Plus Member Available